UK Military MOD Approved Drones
In recent time the US Army banned one of the most popular drone brands, DJI, because they feel it is too big a security risk for the Army. The reason for this is that DJI drones connect to computer servers in China and send location information and could potentially share other sensitive data about army bases and military installation.
The British Army and UK Ministry of Defence has similar concerns about security risks of using DJI drones for aerial filming and photography on their sites around the UK.
Sky Filming has a variety of drones for different tasks, including alternatives to DJI drones for use on Ministry of Defence sites and sensitive locations that do not transmit any data anywhere.
Sky Filming has conducted aerial drone filming within RAF and British Army sites with data safe drones and working with police, fire and ambulance services with operational specific drones that are not made by DJI and do not transmit location or other data to the outside world.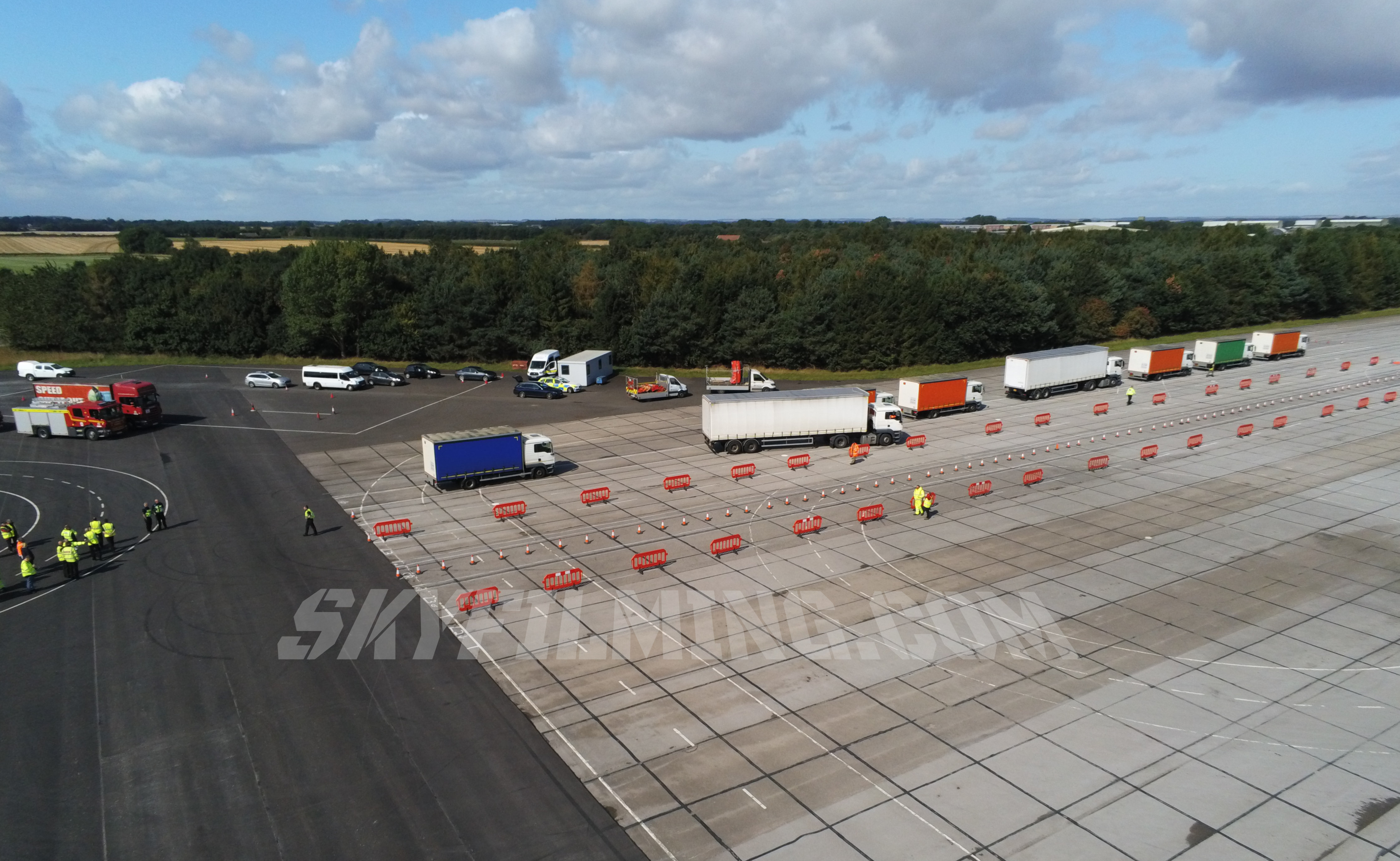 If you require aerial filming or photography with safe drones on MOD (Ministry of Defence) and other government sites, or would benefit from an expert consultant with over 10 years' experience in this field, please get in touch to discuss your requirements.