UK Wide Drone Aerial Photography, Drone 4K Video and Full Drone and Handheld Video Production Based in Yorkshire

Aerial filming and aerial video created by Sky Filming is environmentally friendly, professional and delivered in Full HD or 4K Ultra HD.
READ MORE

We fly high and low to get the shots you need, from landscapes to roofing surveys, from large construction progress shots to solar array installations.
READ MORE

We work with a wide range of clients, from large construction companies to individual land owners, from TV channels and film producers to schools, colleges and events.
READ MORE
DRONE AERIAL FILMING
Sky Filming is a specialist CAA Approved UAV drone filming operator. Based at the heart of Yorkshire in York, we are within easy striking distance of most parts of the UK, including England, Scotland and Wales and provide top quality cost-effective, environmentally friendly aerial filming and photography.
Drone Filming and Video Production Clips from 2023-23
Drone Filming and Video Production Clips from 2021-22
Drone Filming and Video Production Clips from 2020-21
Drone Filming and Video Production Clips from 2019-20
Drone Filming and Video Production snippets from 2017-18
Drone Filming Examples from 2016 to early 2017
Drone Filming and Video Production Examples from First half of 2016
Drone aerial video produced by Sky Filming is environmentally friendly, professional and delivered direct or online in 1080P Full HD or 4K Ultra HD. We use cutting edge radio controlled drones of varying specifications to suit different tasks, such as filming events with large crowds, surveying landscapes and construction sites, flying high above tall buildings and large estates. These dynamic videos can be interwoven with traditional professional ground-based video work, or used by themselves as standalone productions. We can help you make your website videos, TV ad campaigns or film productions unique so that they stand out from the crowd.
DRONE AERIAL PHOTOGRAPHY
Sky Filming is Yorkshire's permiere producers of drone and UAV aerial photography. We are amongst the longest running drone aerial photography companies in the UK and provide high quality, high definition aerial images to clients throughout Yorkshire and the UK. Our drone pilots are fully qualified drone operators with permission for aerial work from the CAA. Furthermore were are professional photographers and use only the best high resolution cameras for our aerial photography.
Our aerial photography service is professional and environmentally friendly, utilising radio controlled drones that hover high above or near their target to capture better quality images than standard aerial photographers are capable of capturing from higher flying aircraft. Also, because they are battery powered, our drones are much quieter than fuel driven machines and a lot better for the environment.
Our top quality aerial photographs are produced for a wide variety of clients and environments, such as: large estates and land, farms and land surveys, building sites to show development progress, corporate promotions, archaeology, large prints, geo-mapping, 3D modelling, roof inspections and architectural surveys, large events and music festivals.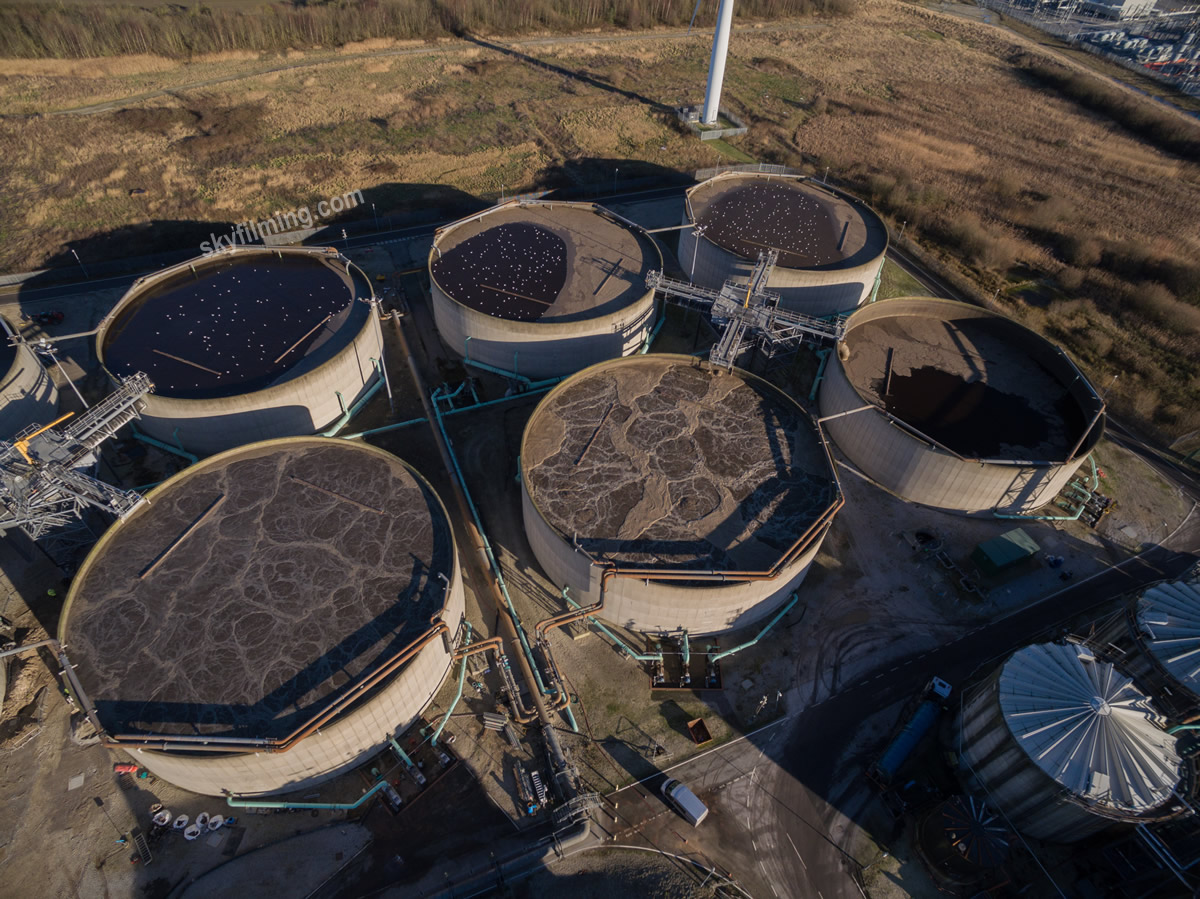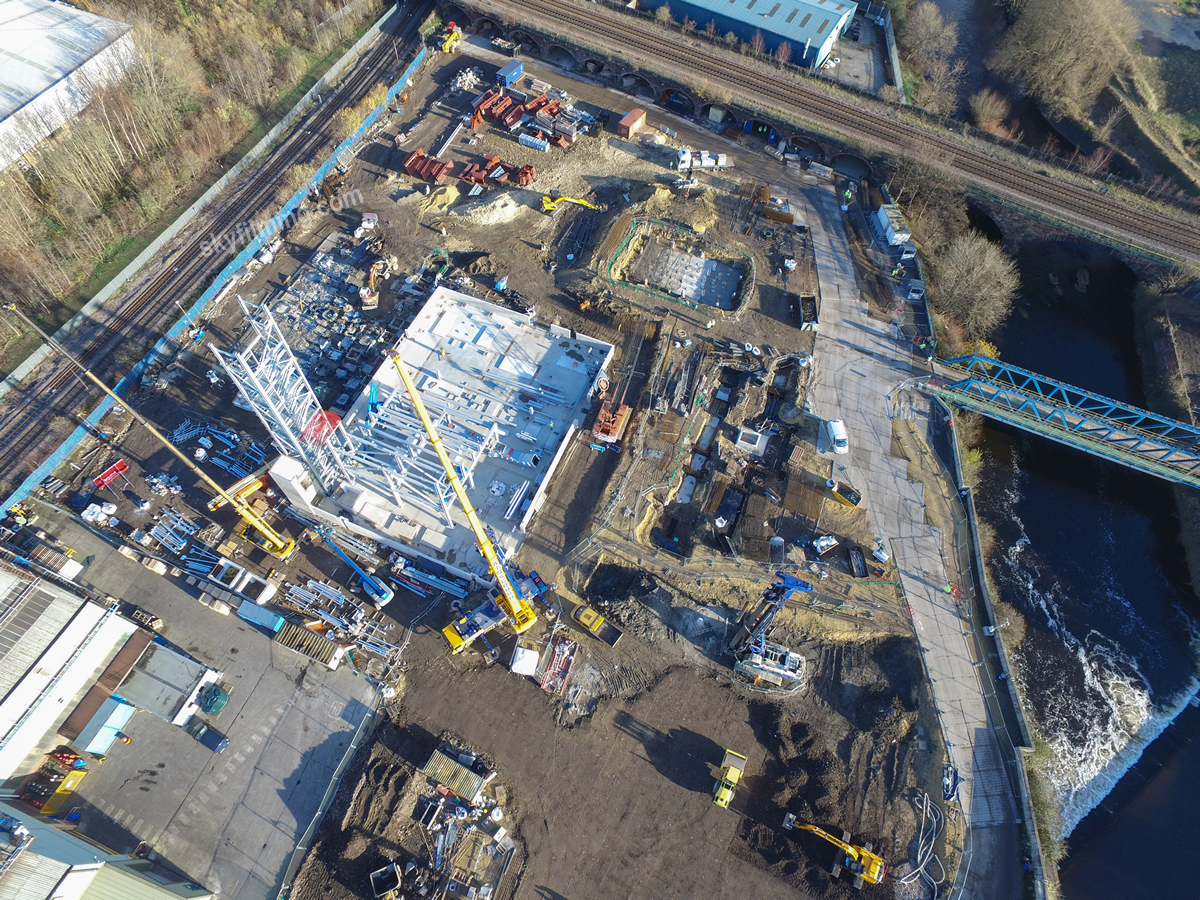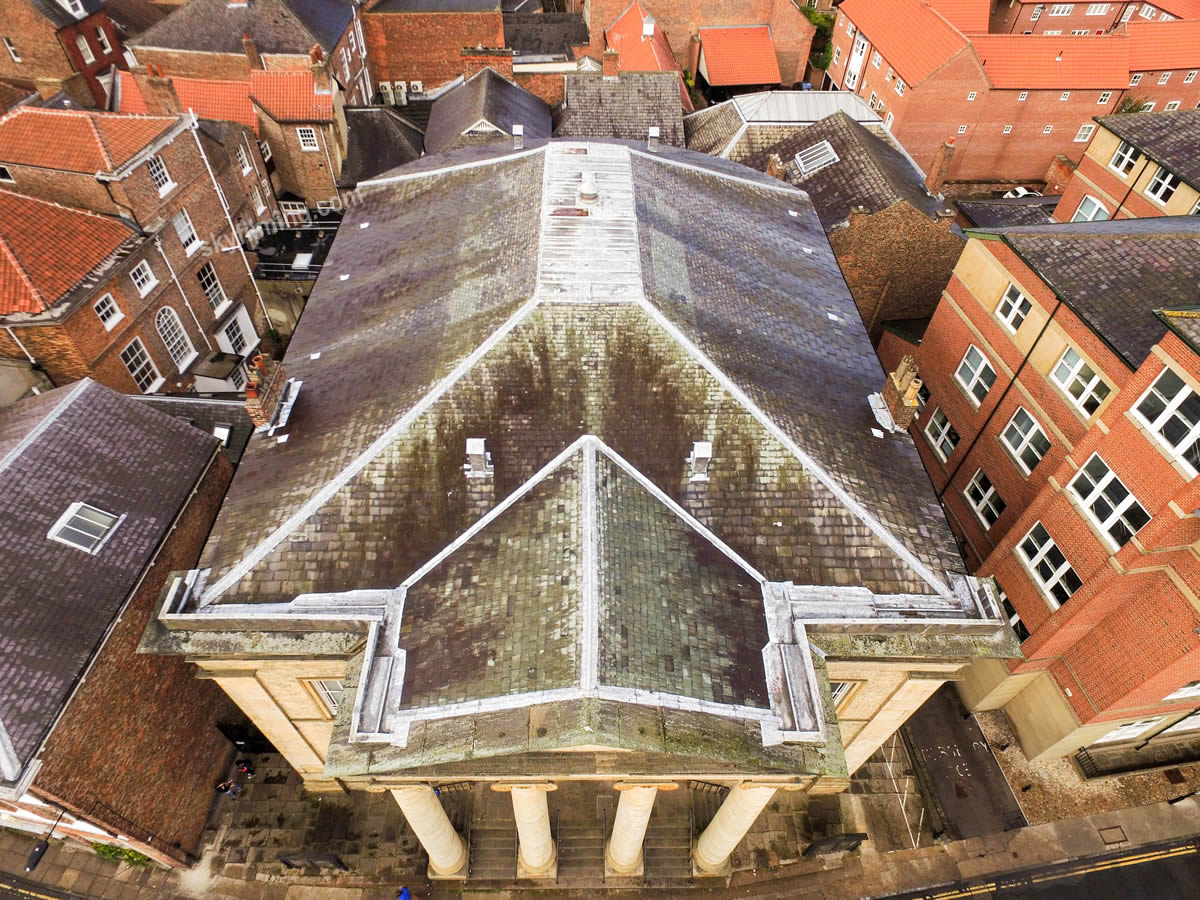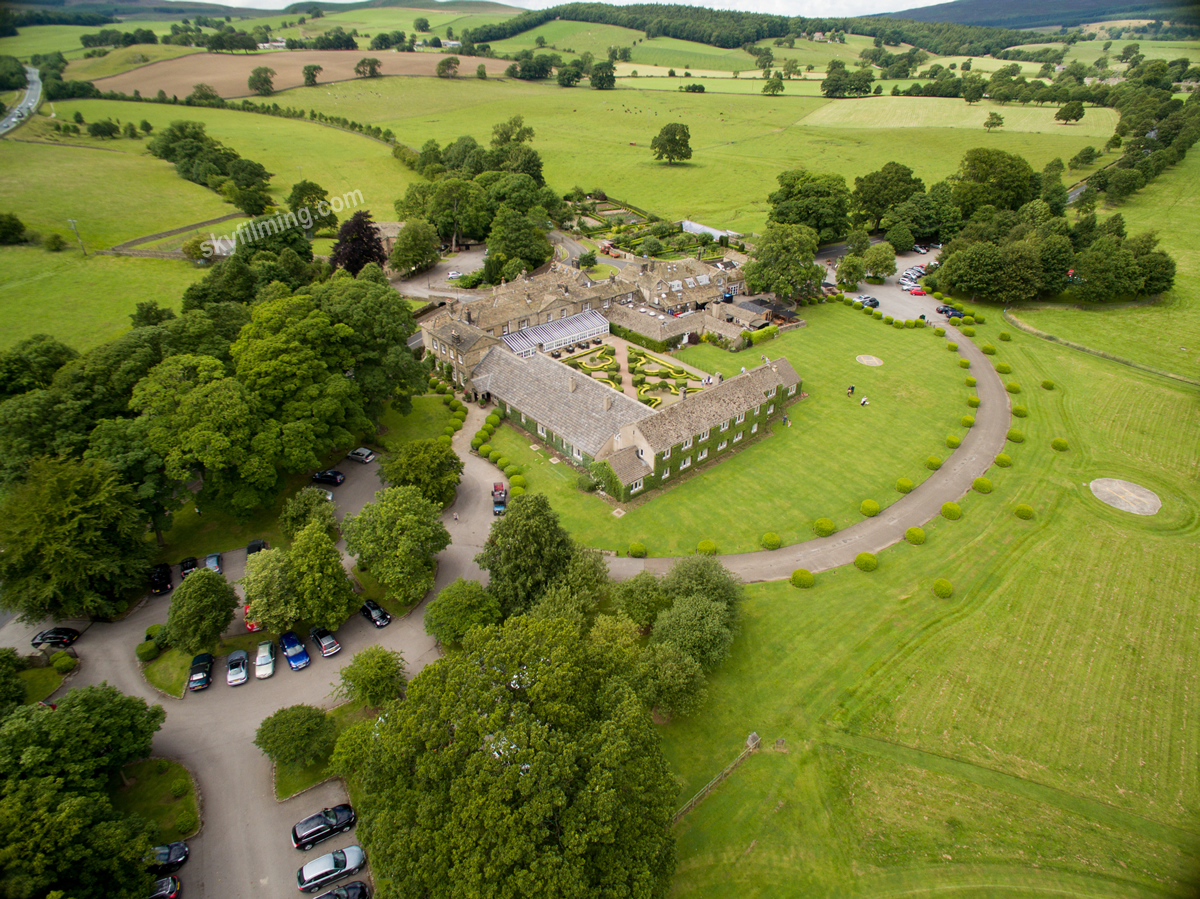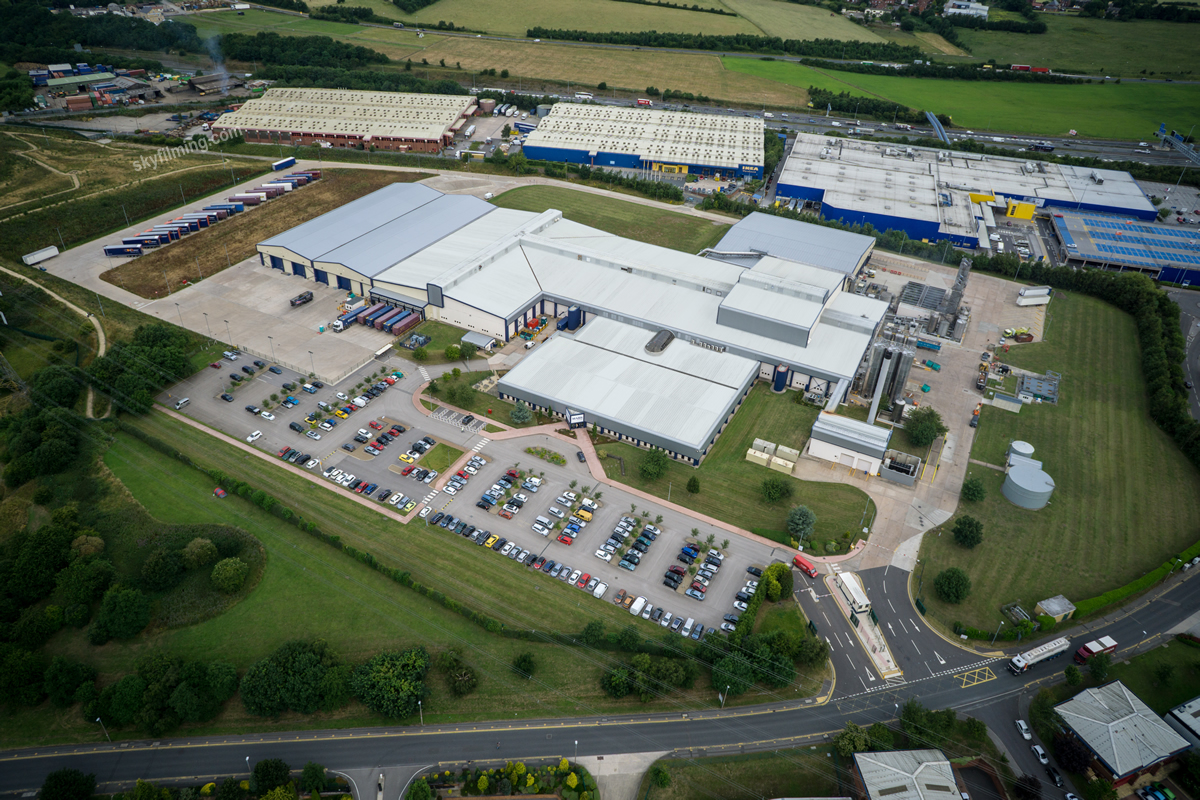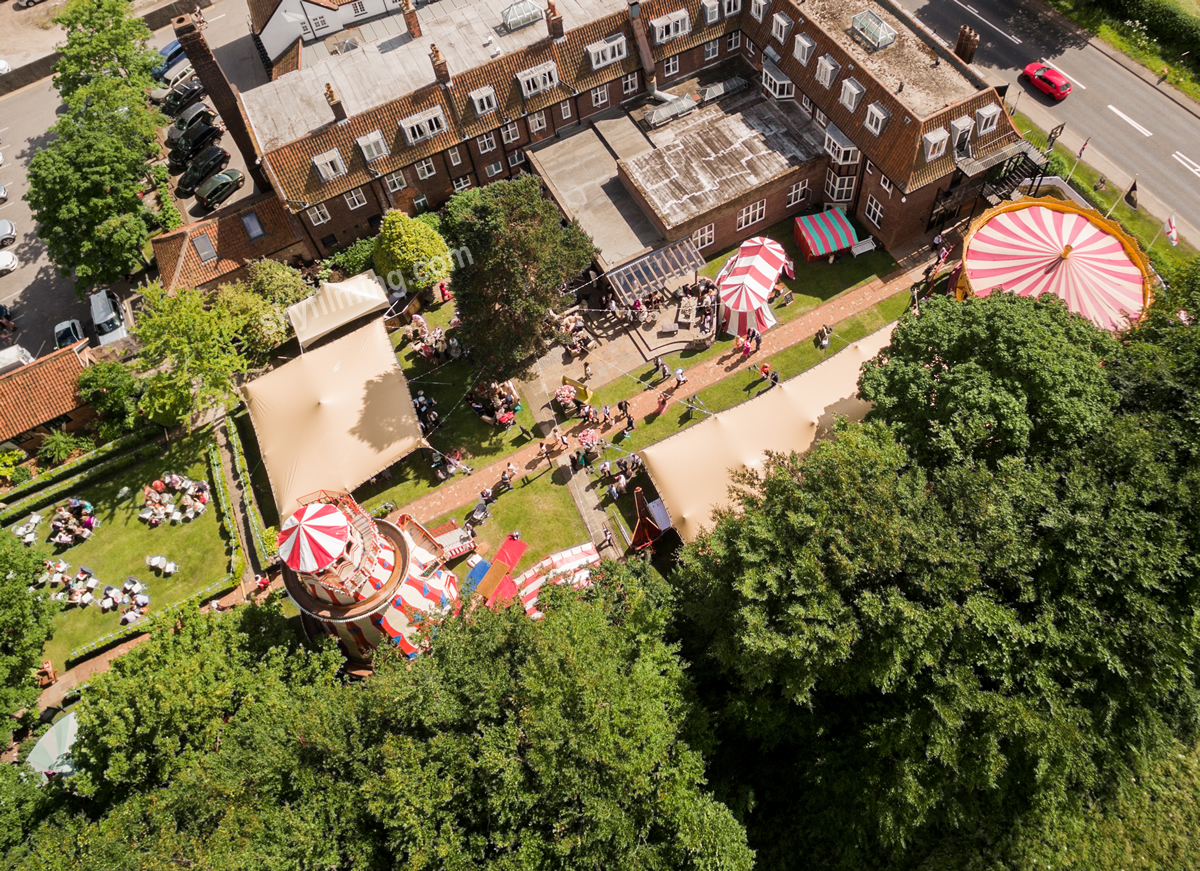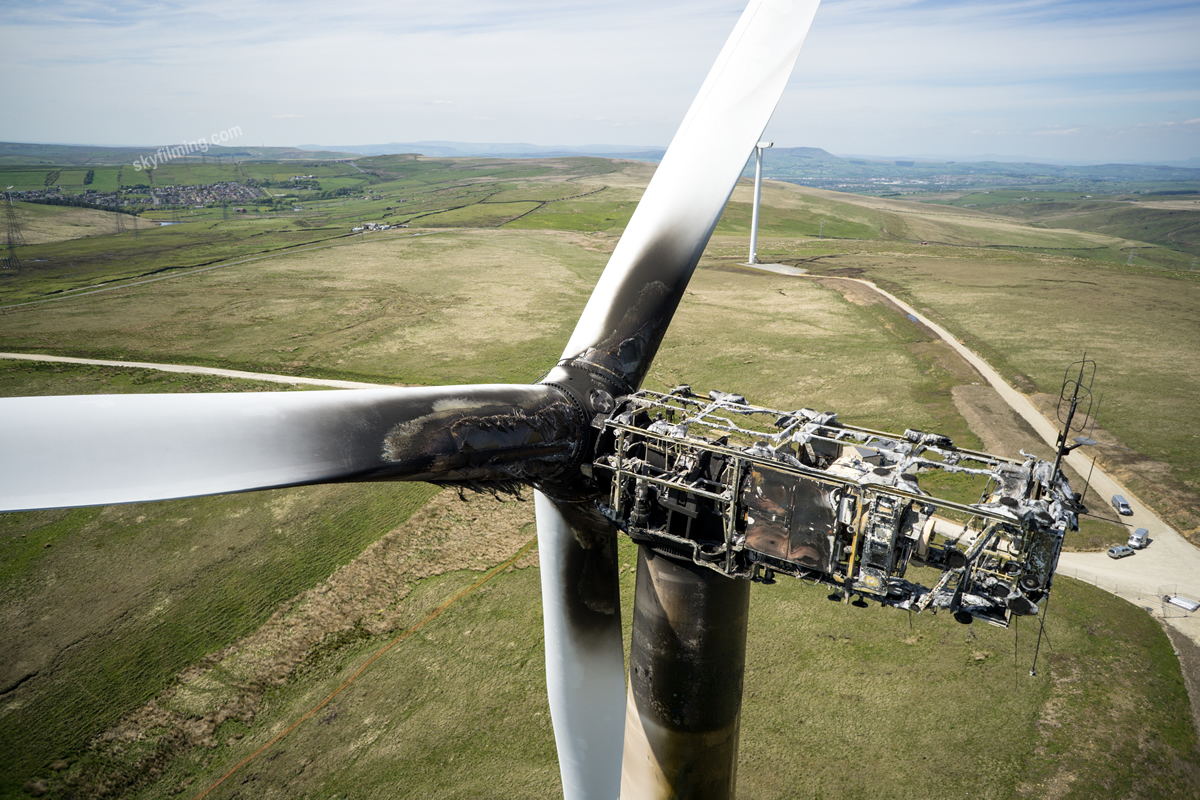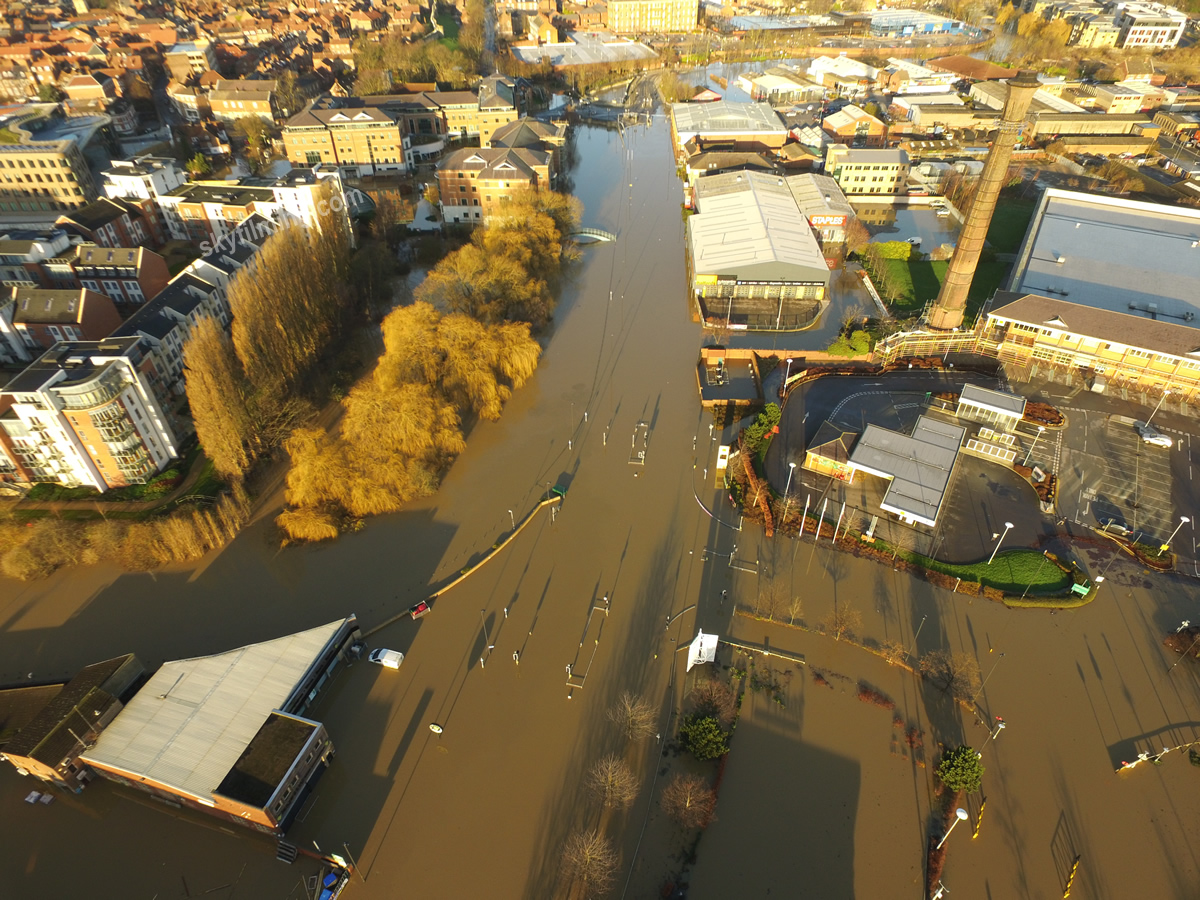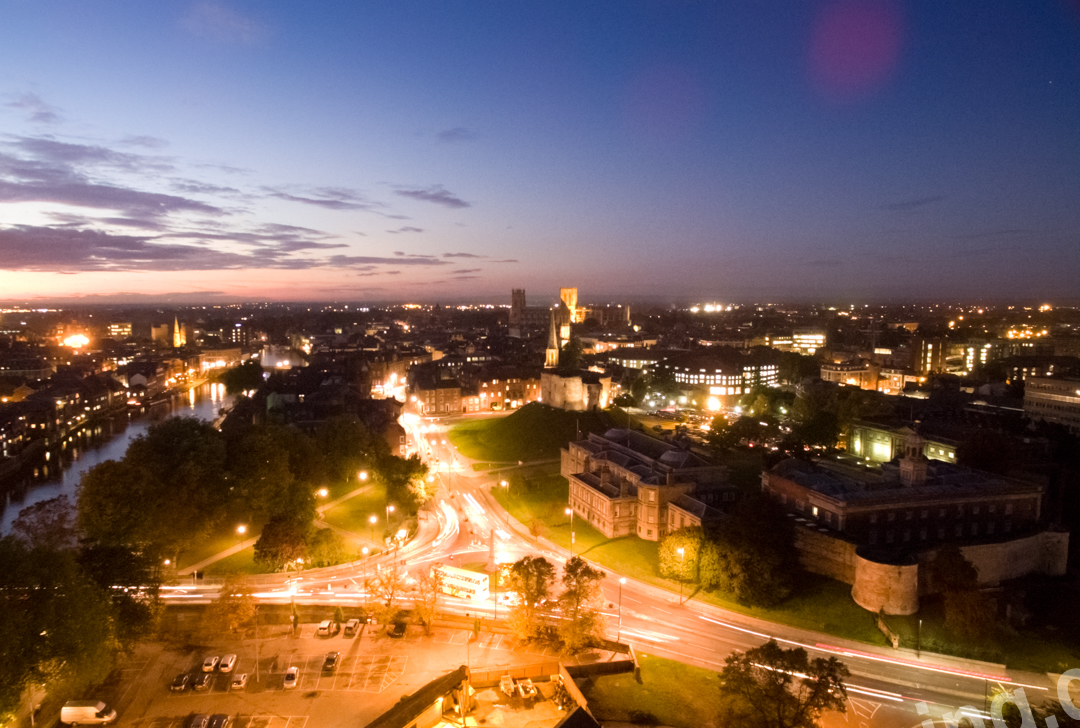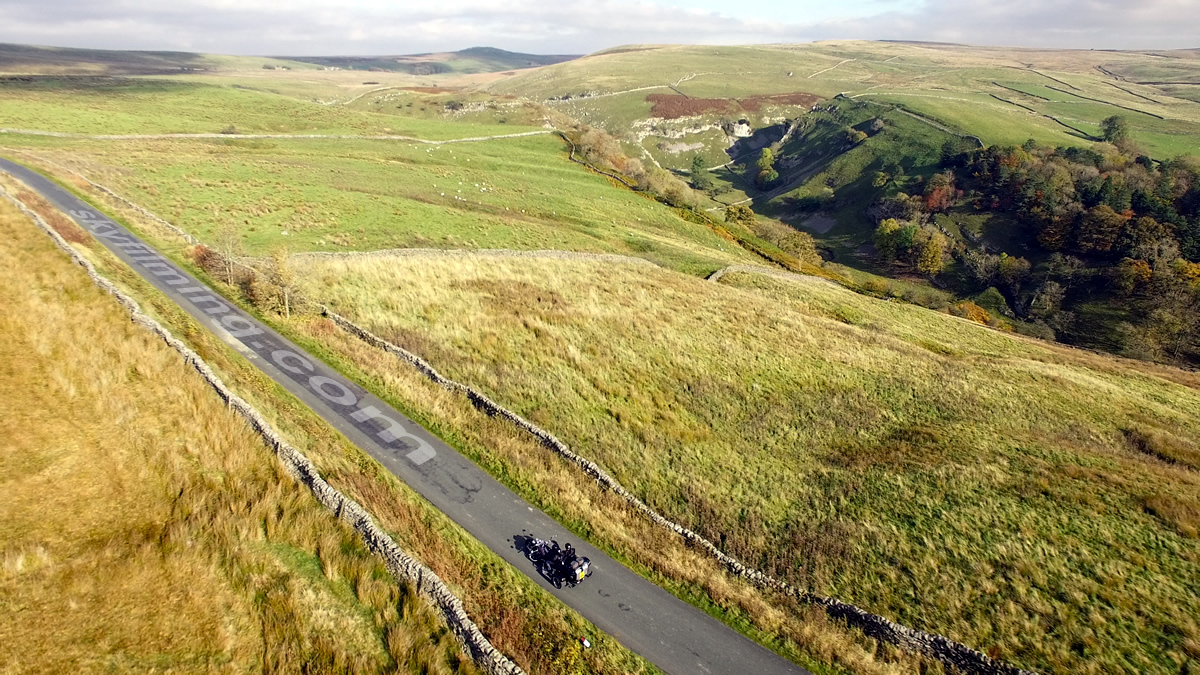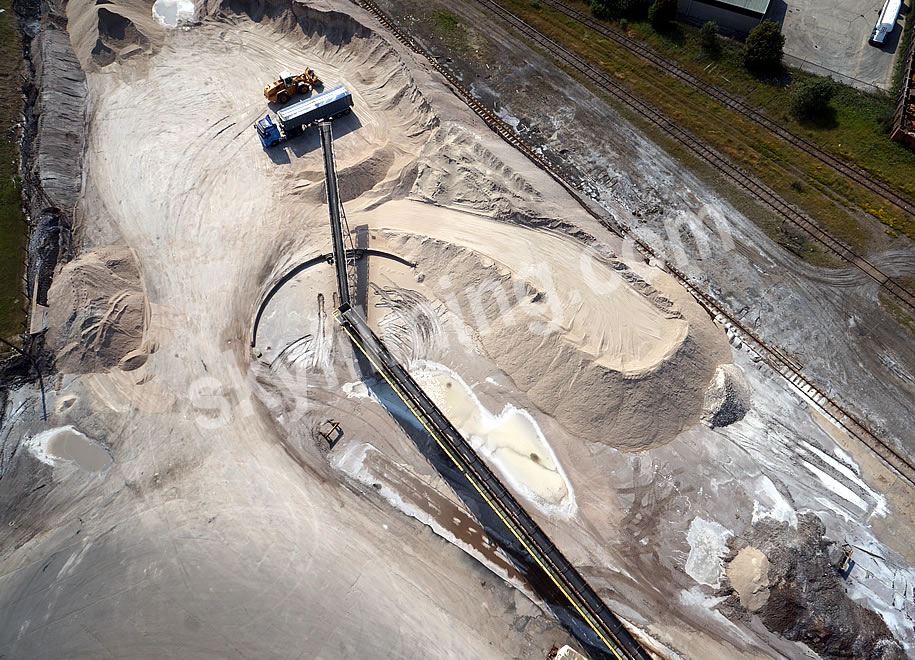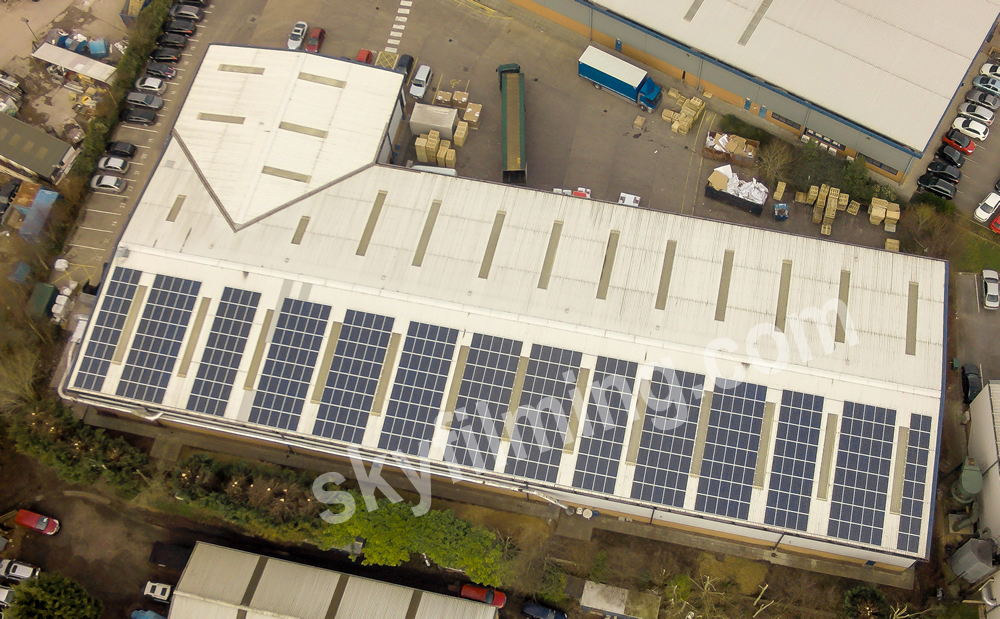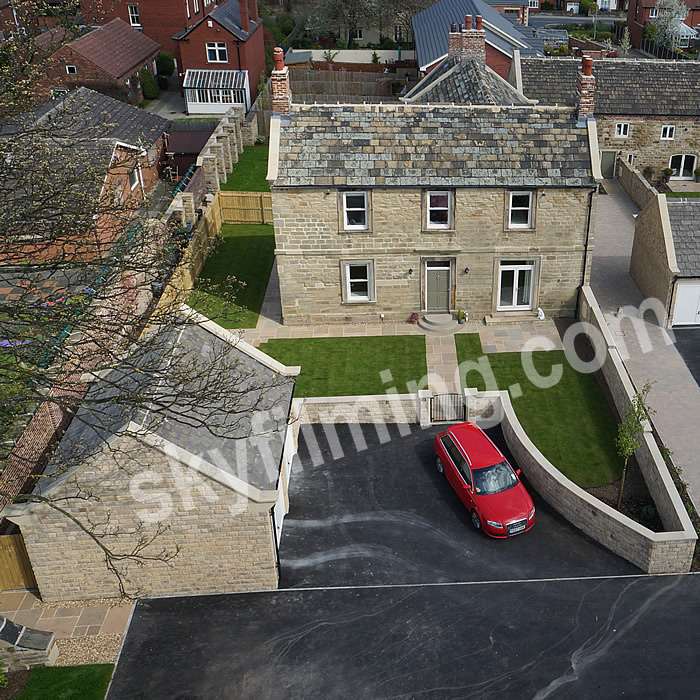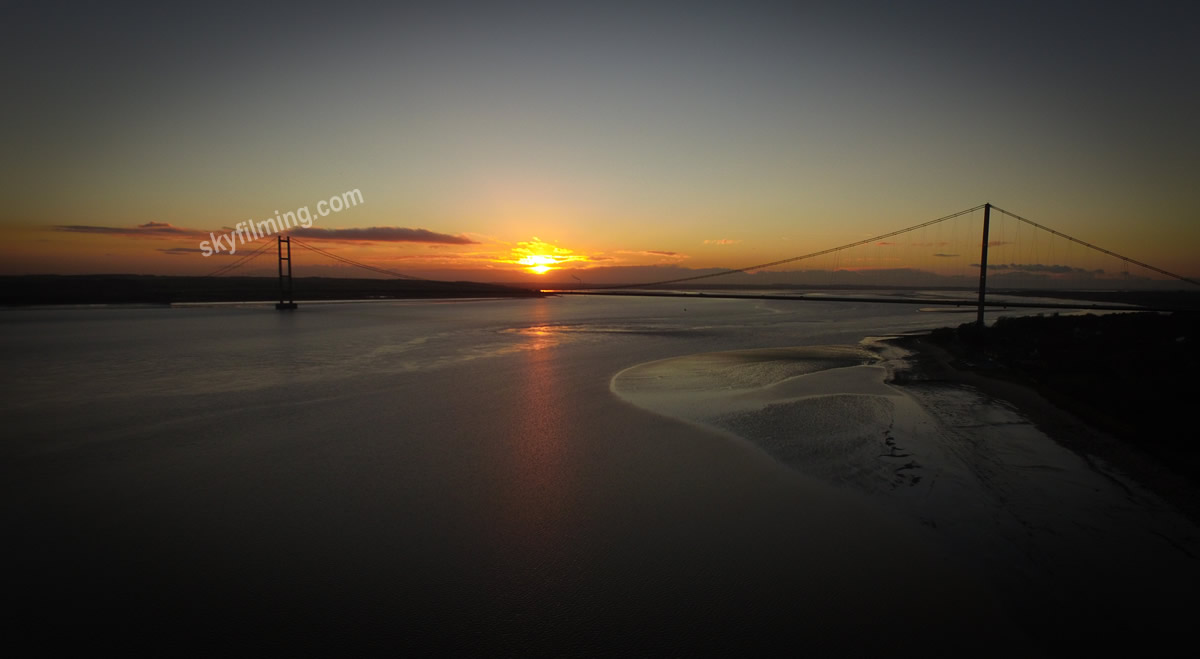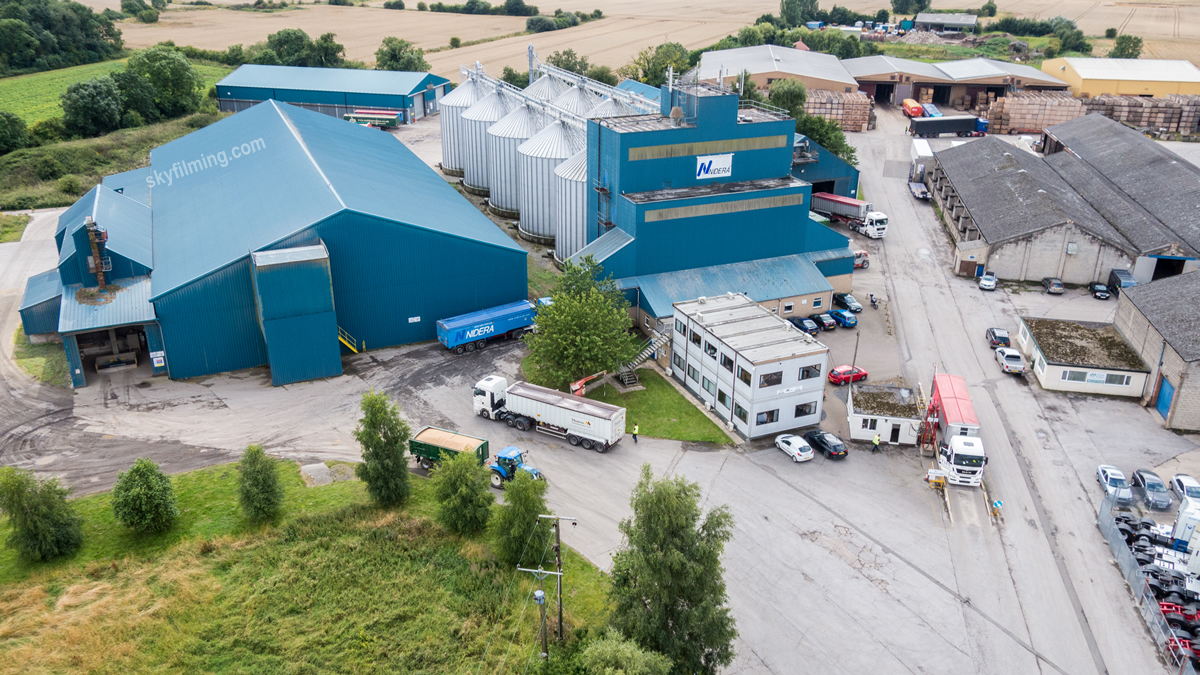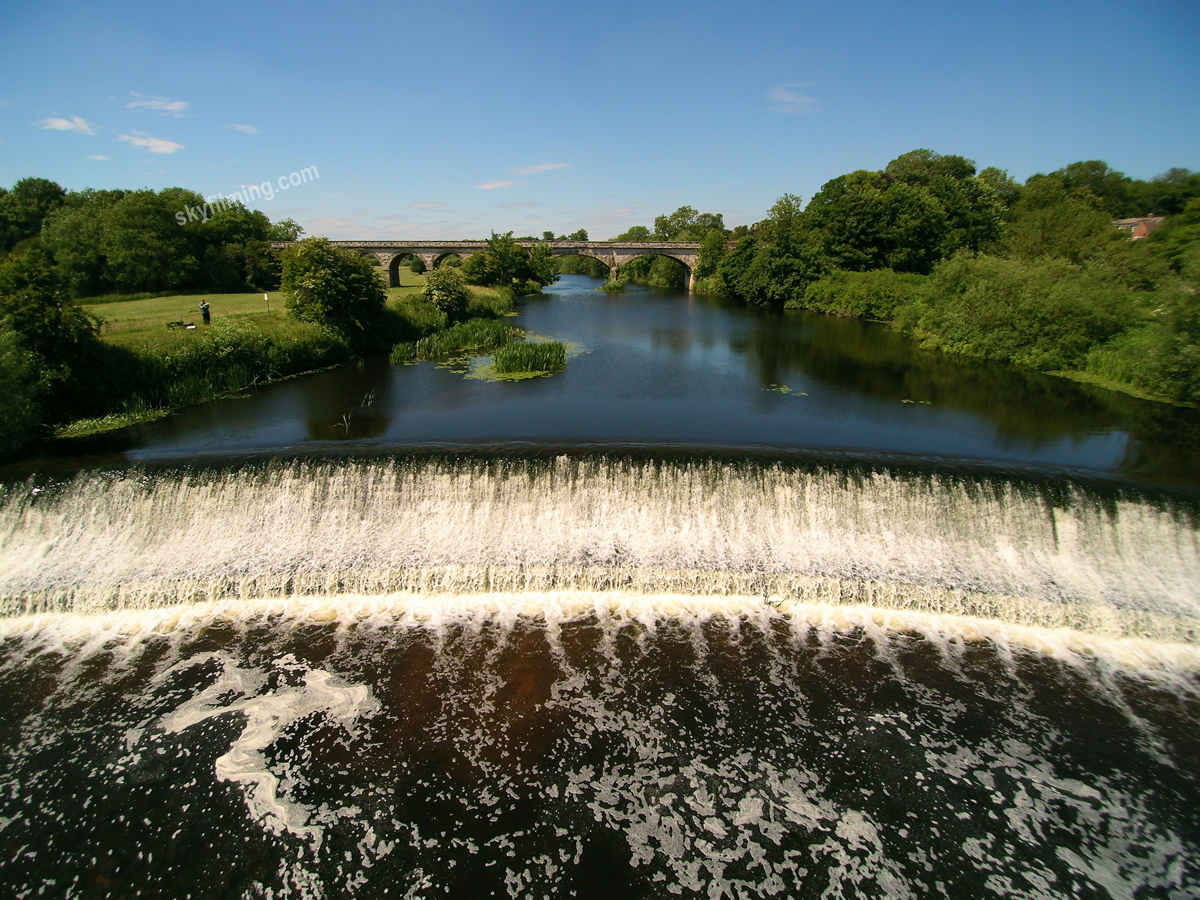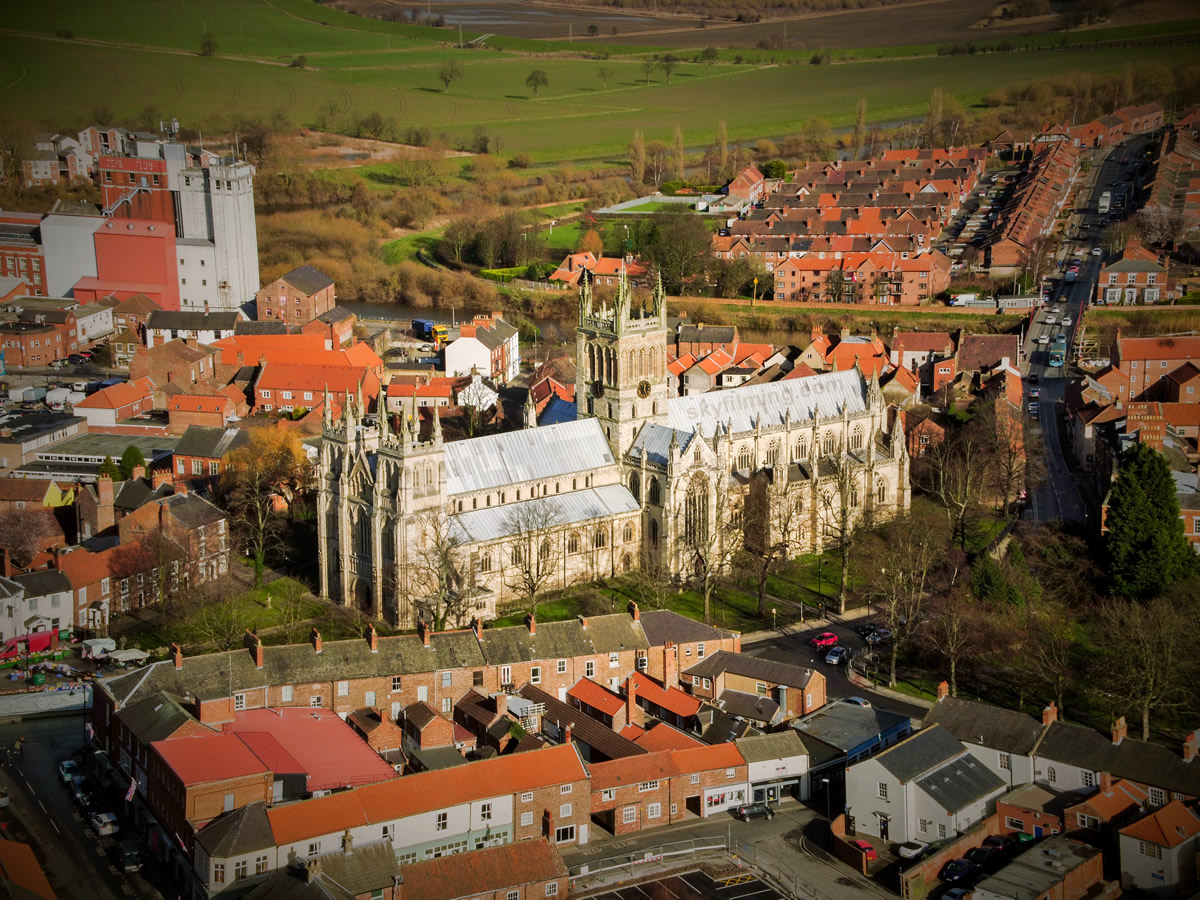 OUR CLIENTS
We fly our aerial photography and filming drones all over Yorkshire and the UK for construction companies, film production, TV programmes, security surveillance, corporate videos, engineering surveys, 3D mapping with geo-tagged photos, farmland imagery, property developments, large estates and private houses. In fact our list of uses for our aerial photography and hi definition video grows month by month as our customers come up with more innovative projects for us to undertake.
Some of our clients include: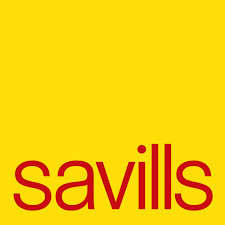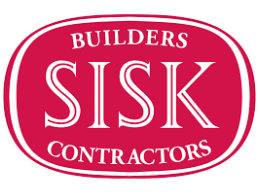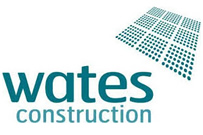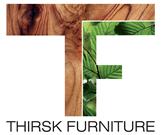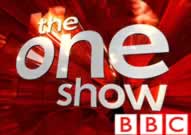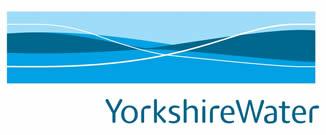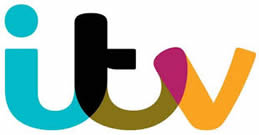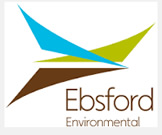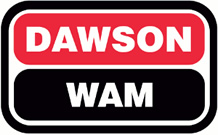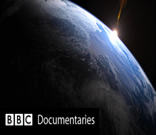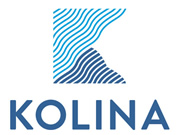 MORE ABOUT DRONE PHOTOGRAPHY AND FILMING
Here we have collected some relevant information about aerial filming and photography with drones, technical details, services offered by Sky Filming and projects we get involved with.